Find Your Place at Southern Miss
LSI staff are transitioning back into the office over the next few weeks. The best way to reach us is to email directly or email LSIFREEMississippi.
Incoming Students: Click here to get connected!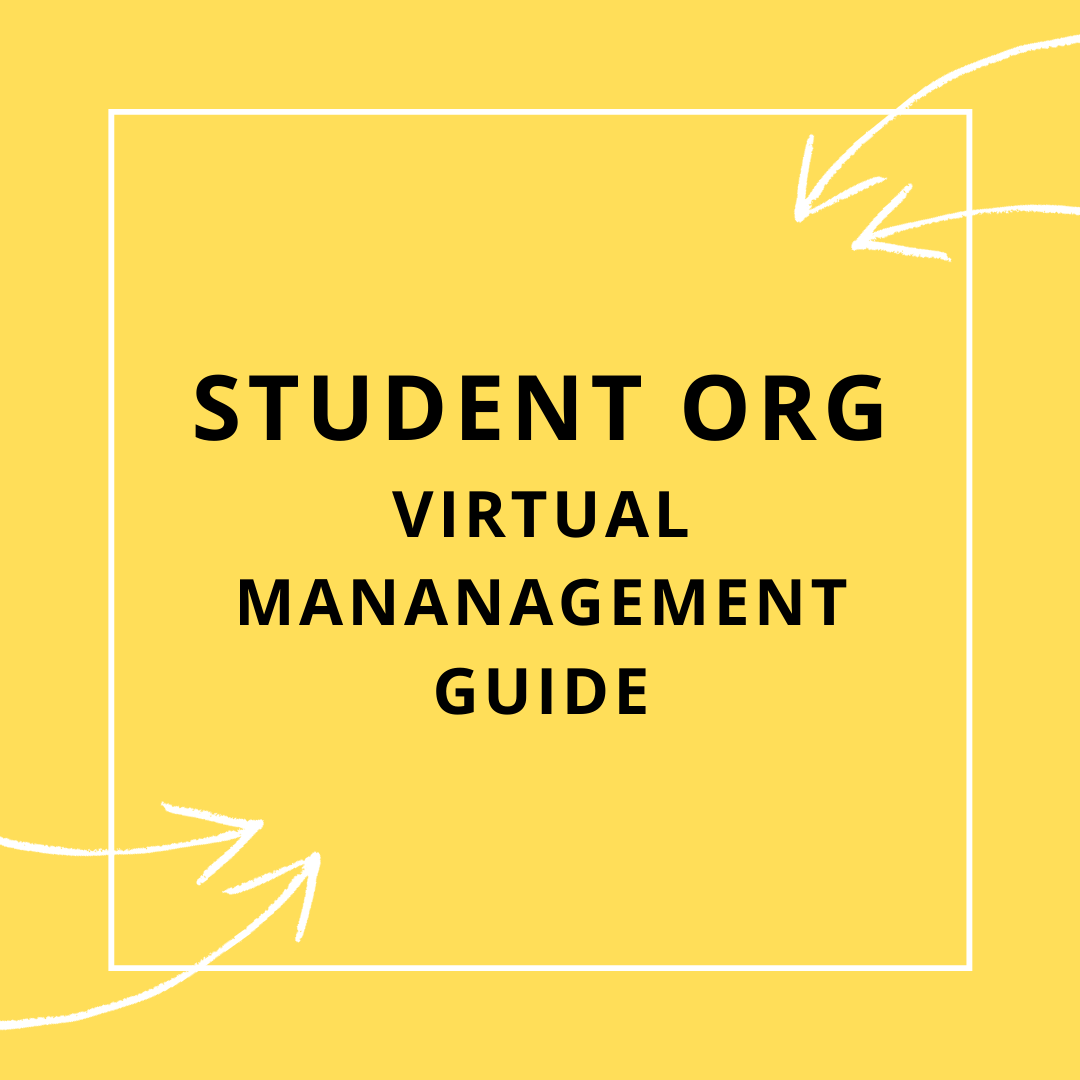 Student Organization Virtual Management Guide
We are excited to welcome students back on campus this fall! We are awaiting the university's guidelines on meetings and events and will be sure to reach out to all organizations as soon as decisions are finalized. The best way to ensure you are in the loop now is to register your organization for 2020-2021 by using the link below and to follow us on social media.
Here are links and resources to important pieces of information to know from our office:
We will keep you posted on our social media channels and through this homepage regularly. Bookmark it for easy access!
Social Media
Facebook: Southern Miss Office of Leadership and Student Involvement
Twitter: @USM_LSI
Instagram: @USM_LSI
The Office of Leadership and Student Involvement provides valuable co-curricular experiences that exist to foster student growth and development while creating pathways for students to engage in the Southern Miss community. Simply put, we know that connections are critical to student success while in college. Make the most of your collegiate experience and get connected today!
Get ConnectedBrowse Student Organizations
Click here to access all forms
Did you know? The average organization president's GPA is 3.468.
We currently offer over 200 student organizations to get plugged into!
Student organizations host an average of 1,500 events on campus each year.