Studying Creative Arts
Do you consider yourself an original and independent person? Are you drawn to activities where you have the freedom to express your creative ideas? Do you dream of a career performing, designing, or creating art? If this sounds like you, explore our opportunities and see what it means to be a Golden Eagle.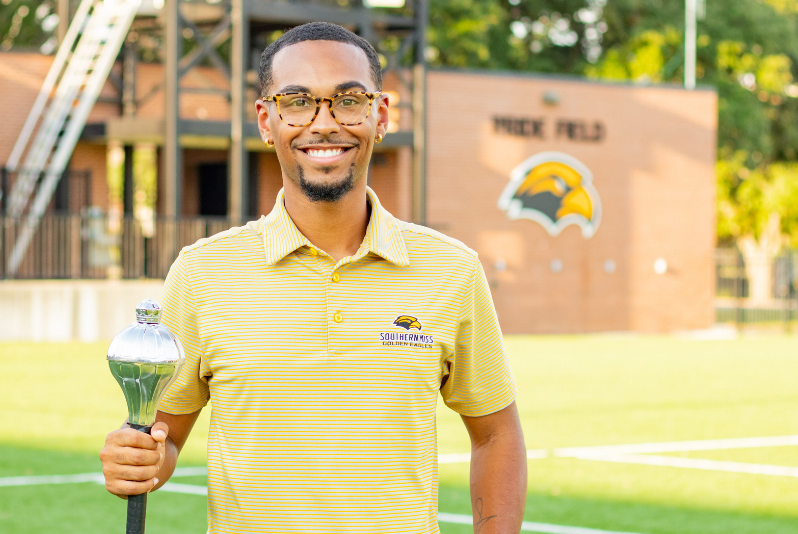 Meet Emmanuel Carney
BME Choral/Instrumental | Assistant Drum Major, Pride of Mississippi
At Southern Miss, I've been able to fully develop my skills as a musician, student, and person. I've been afforded numerous opportunities to shape and improve my craft because of the dedication that USM has for curating an influential, worthwhile undergraduate experience.
Learn by Doing
Find yourself taking center stage, creating original works, and seeing your ideas come to life. From film productions, performances or choreographies, and visual or ceramic works to graphic or sketch designs, here you will create!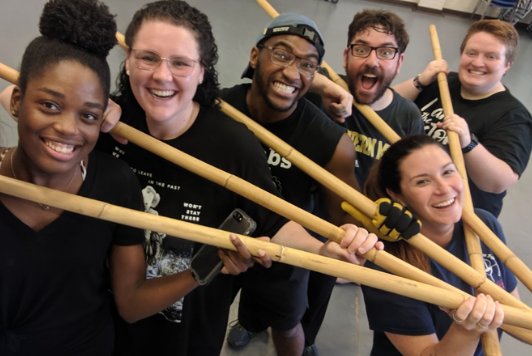 Meet Caitlyn Herzlinger
Assistant Professor of Movement and Acting | Fight Director and Stage Combat Safety Expert
What I love the most about getting to create art with our undergraduates is that in my role I get to actually witness them grow into talented, dependable collaborators. It's one thing to teach them acting techniques, but it's another to help them learn the soft skills that they can use anywhere in their lives.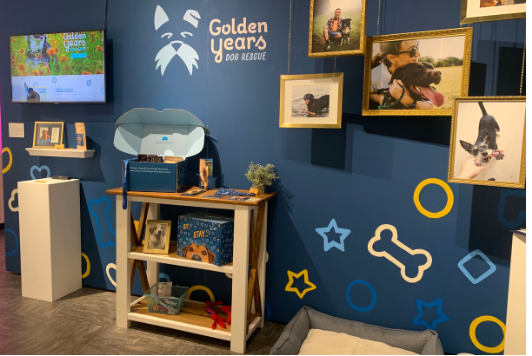 Alumni
We proudly boast a vibrant community of alumni that are soaring across industries and working at companies around the world. Here are some recent graduates.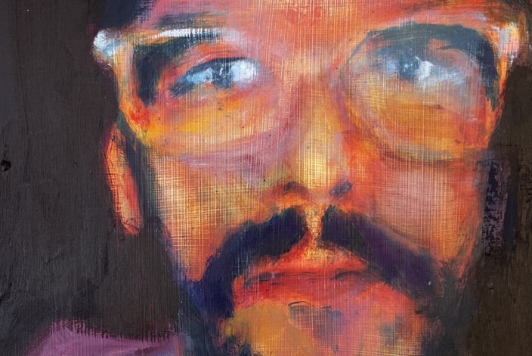 Meet Whitson Ramsey '18
BFA with an emphasis in Drawing and Painting
Art Handler, Atelier Fine Art Services
Philadelphia, Pennsylvania
During my time at USM, I was able to discover the cultural and historical significance of the fine art world and what my place as an artist would look like in that career path. The faculty in USM's Art + Design program vigorously taught me all the skills and theories I needed to learn in order to become a professional artist working full-time in the field.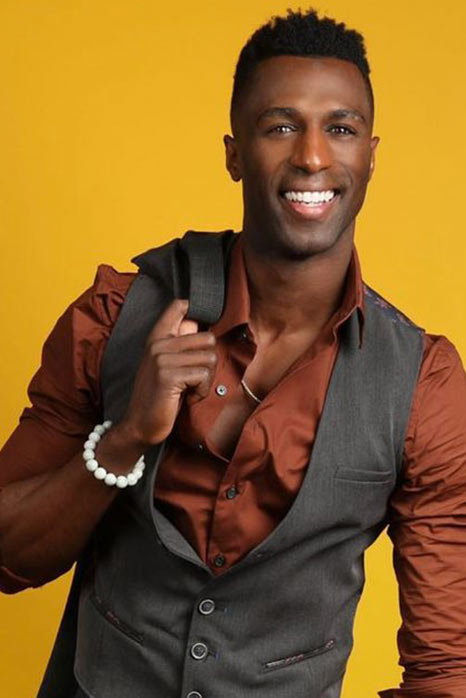 Ezekiel Andrew '17
M.M. in Music

Mufasa Understudy & Principal
The Lion King on Broadway
New York City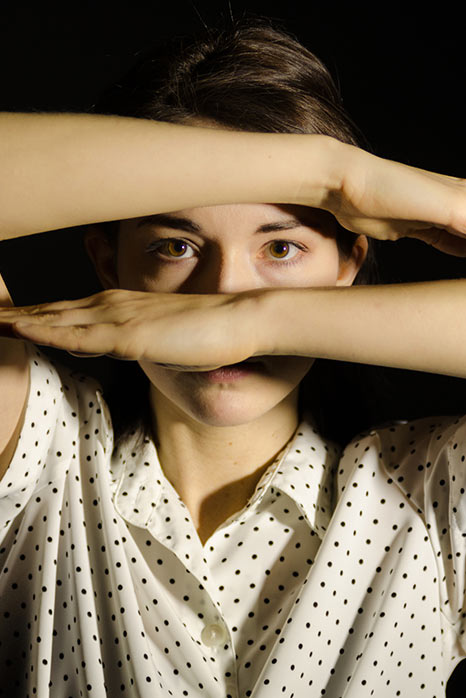 Falon Baltzell '09
B.F.A. in Dance (Performance and Choreography)

Artistic Director
The Wooden Floor
Santa Ana, California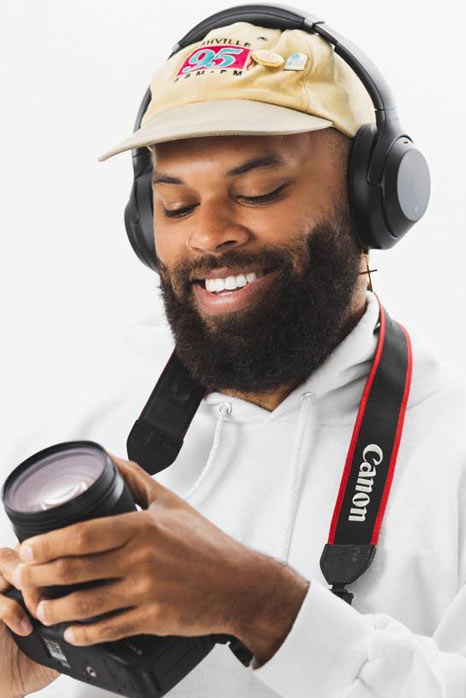 Blair Ballou '21
B.A. in Media and Entertainment Arts (Film)

Cinematographer
Ballou Media Group LLC.
Los Angeles, California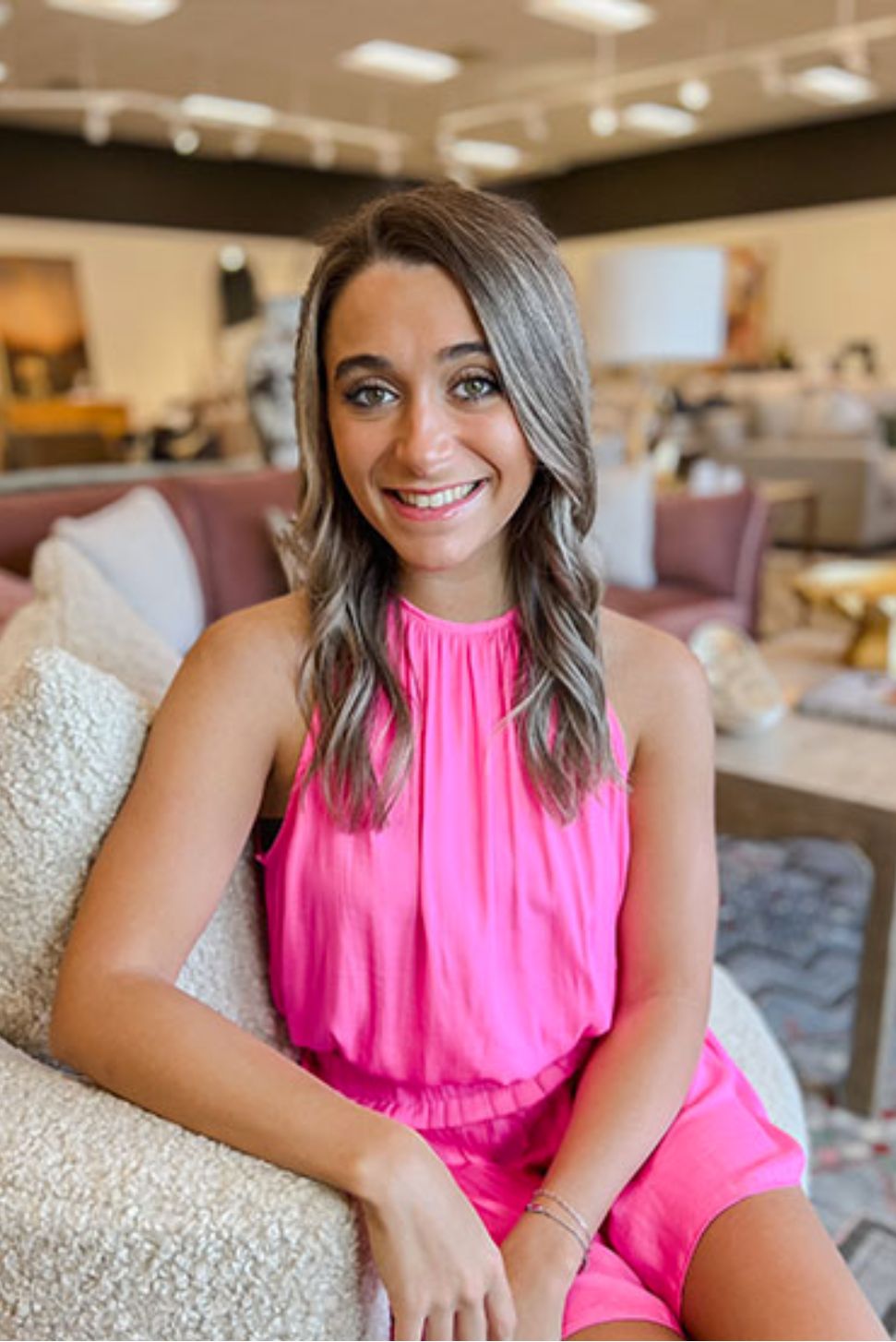 Holland Harkins '22
B.S. in Interior Design

Junior Designer
Anderson Design Center
Hattiesburg, Mississippi
Interesting Courses
Did you know over 2 K courses are offered in an academic year in the creative arts? Here is a sampling of courses that might spark your interest.

Intro to Costume & Makeup
THE 201
Introduction to theatrical costume and makeup theory with its practical application.

International Housing & Interiors
ID 497CA
Study abroad: a series of lectures and tours by interior design topics.

University Bands
MUP 482
This ensemble offers opportunities to perform on a secondary instrument and is a great way for non-music major band students to participate in a concert band.

Freshmen Repertory Dance Company
DAN 220
A structured rehearsal process that leads to a public performance taken in a dance major's first semester.
Create your own Southern Miss story.