Studying Science, Technology, Engineering, and Mathematics (STEM)
Do you consider yourself a precise, scientific, and intellectual person? Are you drawn to activities where you work with numbers or machines? Do you want to use mathematics, science, and technology to solve problems and shape the future? If this sounds like you, explore our opportunities and see what it means to be a Golden Eagle.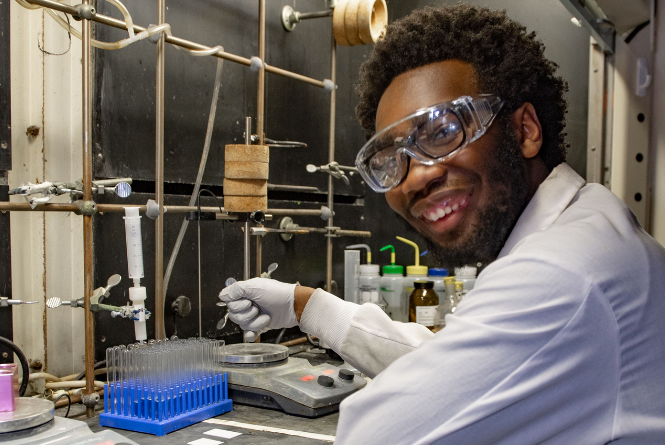 Meet Damien Cooper
B.S. in Chemistry, Dr. Matthew Donahue's Lab | American Chemical Society Scholar
As a student at USM, I am able to thrive in an environment where I am supported by both my peers and faculty. With being a chemistry major, the ease of being able to participate in research on campus has also been a defining factor in my development as a student and my future career.
Learn by Doing
Find yourself actively participating in faculty-mentored research, seminars, and activities beyond the classroom. From designing and constructing a building to addressing today's challenges through research and field-based experiences, here you will explore!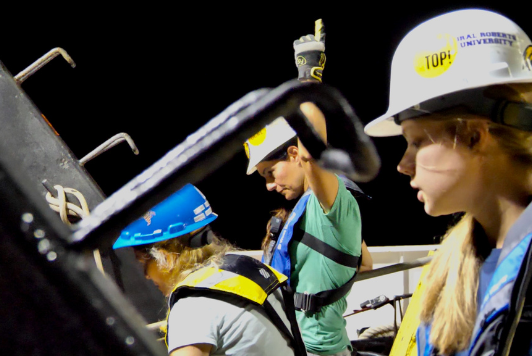 Meet Dr. Leila Hamdan
Professor in Coastal Sciences | Molecular Microbial Ecologist Exploring Shipwreck Ecosystems
I involve my students in research of invisible life in the deepest parts of the ocean. What I love the most about exploring with undergraduates is being there with them during their first expeditions on research vessels, solving problems, improvising and forging bonds with other shipmates that can last for decades.
Alumni
We proudly boast a vibrant community of alumni that are soaring across industries and working at companies around the world. Here are some recent graduates.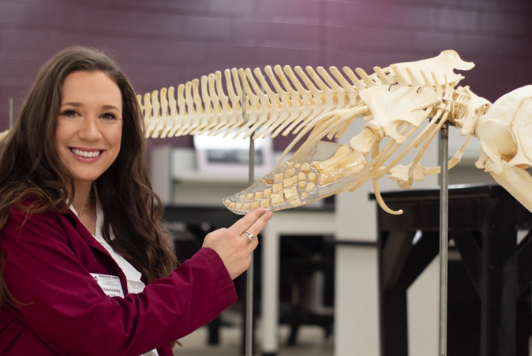 Meet Sarah Rubelowsky '17
B.S. in Biological Sciences | College of Veterinary Medicine | Mississippi State University
During my time at USM, I had the best mentors who challenged me and genuinely wanted to see me succeed. Research is hard, but when your mentor is willing to sit with you and draw diagram after diagram until you fully understand those challenging concepts, that is something you don't forget and will always appreciate.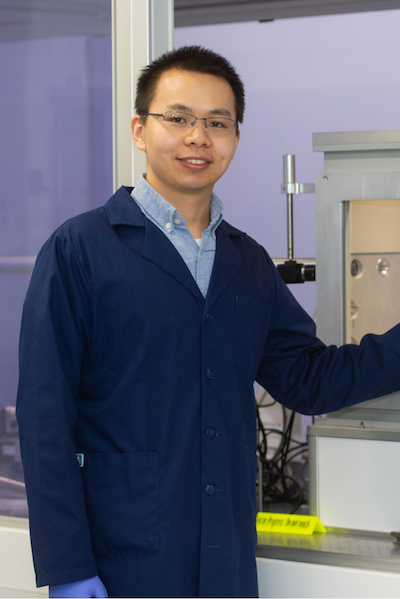 Song Zhang '21
B.S. in Polymer Science and Engineering

Postdoctoral Scholar, Chemical Engineering
Stanford University
Santa Clara, California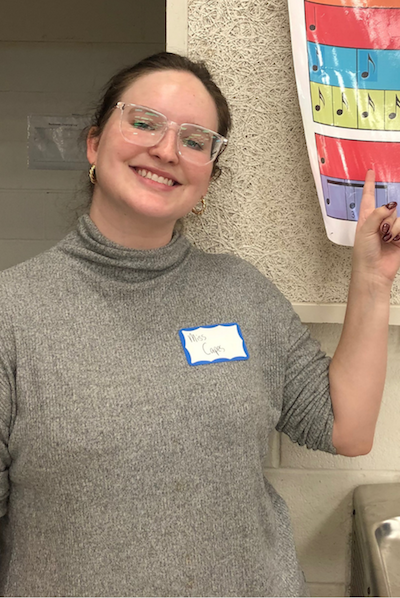 Maggie Capes '20
B.S. in Mathematics Education and minor in Music

Mathematics Educator
W. P. Davidson High School, Mobile County Public School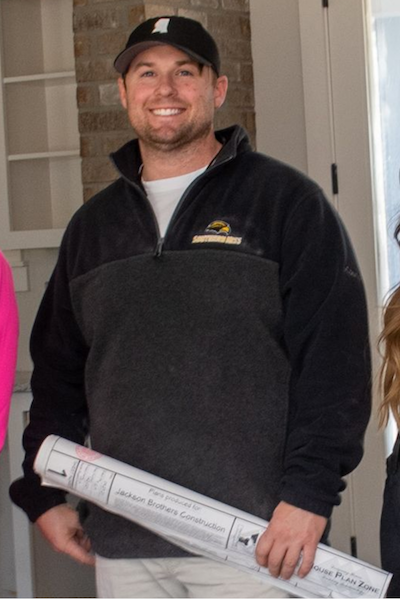 Brandon Jackson '18
B.S. in Construction Engineering

President, Jackson Brothers Construction Services
Mississippi, Alabama, Louisiana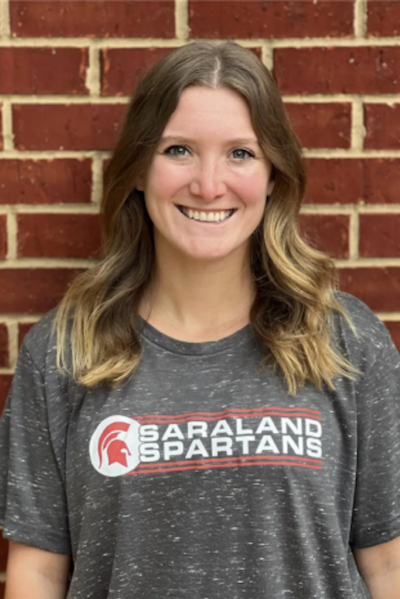 Emily Stahly '21
B.S. in Forensic Science, M.S. in Criminal Justice

Paraprofessional, Saraland Middle School
Saraland, Alabama
Interesting Courses
Did you know over 2.8 K courses are offered in an academic year in STEM? Here is a sampling of courses that might spark your interest.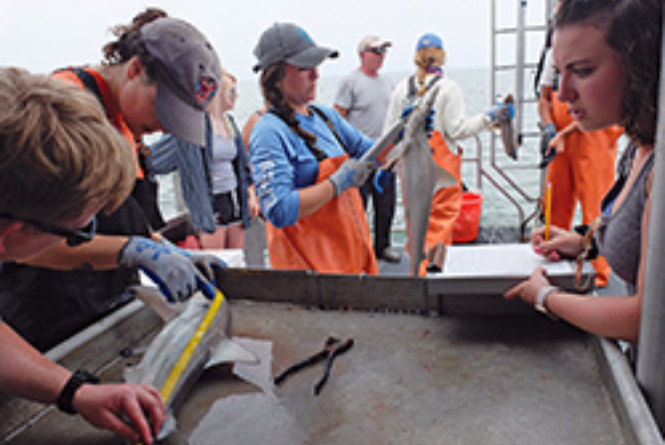 Elasmobranch Biology
COA 422
Be introduced to the diversity of Elasmobranchii (sharks, skates, and rays) and learn how to identify species. You will get to participate in several inshore and offshore collecting trips as well as dissections.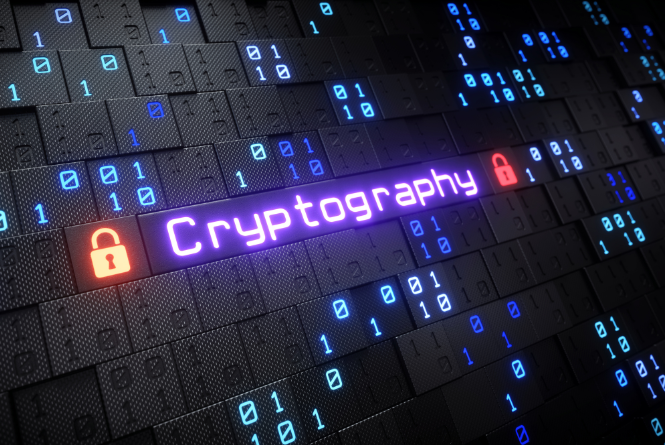 Cryptography and Cybersecurity
CSC 418
Learn about the process of protecting personal information and making it safer for users to send messages over public spaces without unwanted cyber threats.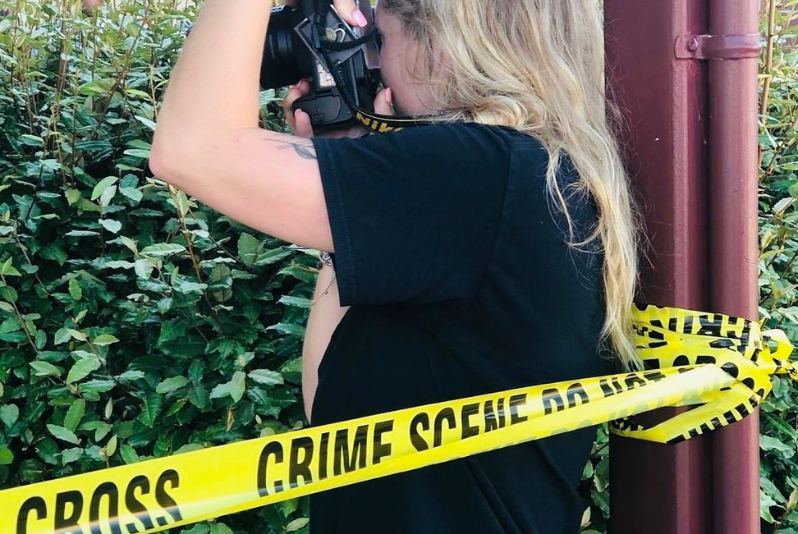 Crime Scene Documentation
FSC 445
Participate in the processing of a crime scene, including crime scene photography, sketching of the crime scene and collecting and processing evidence.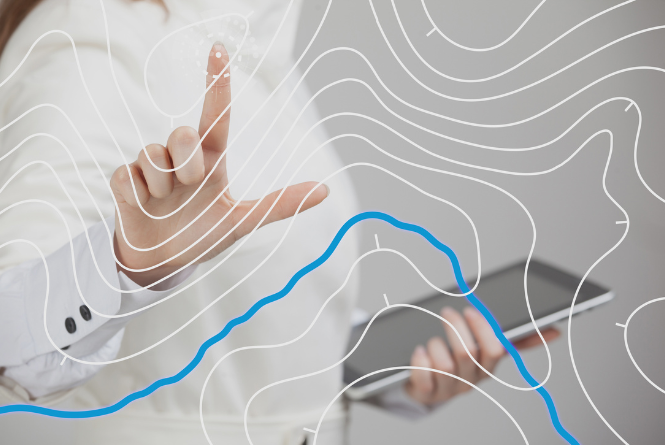 Spatial Analysis and Modeling
GHY 418
Engage in learning about the concepts and applications of raster based analysis technique in GIS, as well as spatial statistics and spatial modeling.
Create your own Southern Miss story.