School of Interdisciplinary Studies and Professional Development
Thinking and Learning Across Academic Boundaries
Through coursework and research we aim to foster independence of mind, a spirit of exploration and discovery, and an awareness of our common responsibility to work collaboratively across disciplines towards solutions to complex problems.
Meet our faculty Plan your visit
Our Programs
We offer you a variety of majors and minors that allow you to blend coursework from a variety of disciplines in unique and personalized ways through a Bachelor of Science (BS) degree in applied technology, a Bachelor of Interdisciplinary Studies (BIS), and Bachelor of Liberal Studies (BLS), as well as minors in American Indian studies, Black studies, and women's and gender studies. The school is also home to the exploratory studies program, which offers you guidance if you've not selected a major, and the University foundations program, which assists you with transitioning to a four-year university.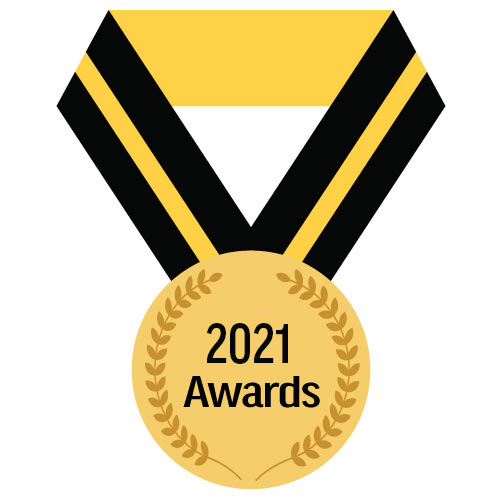 ISPD on the Hattiesburg Campus is pleased to announce the winners of our 2021 outstanding student awards.
3
Program delivery formats:
face-to-face, fully online and hybrid
2
Professional development certificates